Sign-Up for Weekly
Sign-up for Fig Datebook and receive weekly content that includes new blogs and features, local events, and happenings in Aiken delivered directly to your inbox.
To subscribe to Fig Aiken in print, please click here.
Get the Print Magazine
Get your own fresh Fig Aiken delivered to your doorstep 4x a year. Be inspired by the latest trends, happenings and thoughts about an Aiken lifestyle.
Sign Up
Suggest an Event
The online Fig calendar is a curated list of community and advertiser events happening in Aiken.
Contact Us
June 27, 2019
A Warm Welcome
Six years ago, when our team began creating and producing Fig Columbia just an hour up the road in our state's capital city, we knew right away that we wanted to share the local love that we've experienced here with our favorite small town. It was easy for us to decide to expand Fig's South Carolina footprint to Aiken—what's not to love about this historic, charming town?
Aiken is a place like no other. Life here moves gracefully, like a well-trained thoroughbred around the Aiken Training Track. The equestrian culture—from the hand painted horses that you'll find sprinkled throughout downtown to Aiken Steeplechase and the Historic Whitney Polo Field—reigns supreme and brings in trainers, owners, jockeys, and horses from around the country each year. A stroll down Laurens Street introduces you to an abundance of locally owned shops and boutiques where you can find an outfit perfect for every occasion. Beautiful evenings can be spent dining al fresco on one of the patios of a restaurant in The Alley.
Aiken isn't without its natural beauty, either. Hitchcock Woods, one of our country's largest urban forests, boasts 2,100 acres of forestland and 70 miles of sandy trails that can be enjoyed by foot or by hoof. Hopelands Gardens and the Avenue of Oaks have been "must see" locations on every visitor's list for years.
We're honored to be able to share more about Aiken and introduce you to the amazing local businesses, places, and people that make Aiken into the extraordinary town that it is today.
The Fig Aiken Team,
Erin Truitt & Brynley Farr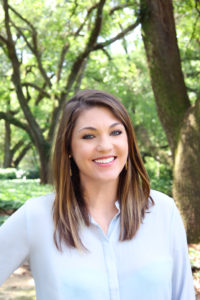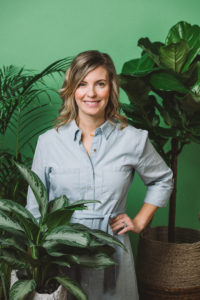 Fig Aiken is solely supported by local businesses and organizations.
Join us in creating a thriving downtown community—shop local this summer and year-round!