Sign-Up for Weekly
Sign-up for Fig Datebook and receive weekly content that includes new blogs and features, local events, and happenings in Aiken delivered directly to your inbox.
To subscribe to Fig Aiken in print, please click here.
Get the Print Magazine
Get your own fresh Fig Aiken delivered to your doorstep 4x a year. Be inspired by the latest trends, happenings and thoughts about an Aiken lifestyle.
Sign Up
Suggest an Event
The online Fig calendar is a curated list of community and advertiser events happening in Aiken.
Contact Us
November 11, 2021
Great connections happen here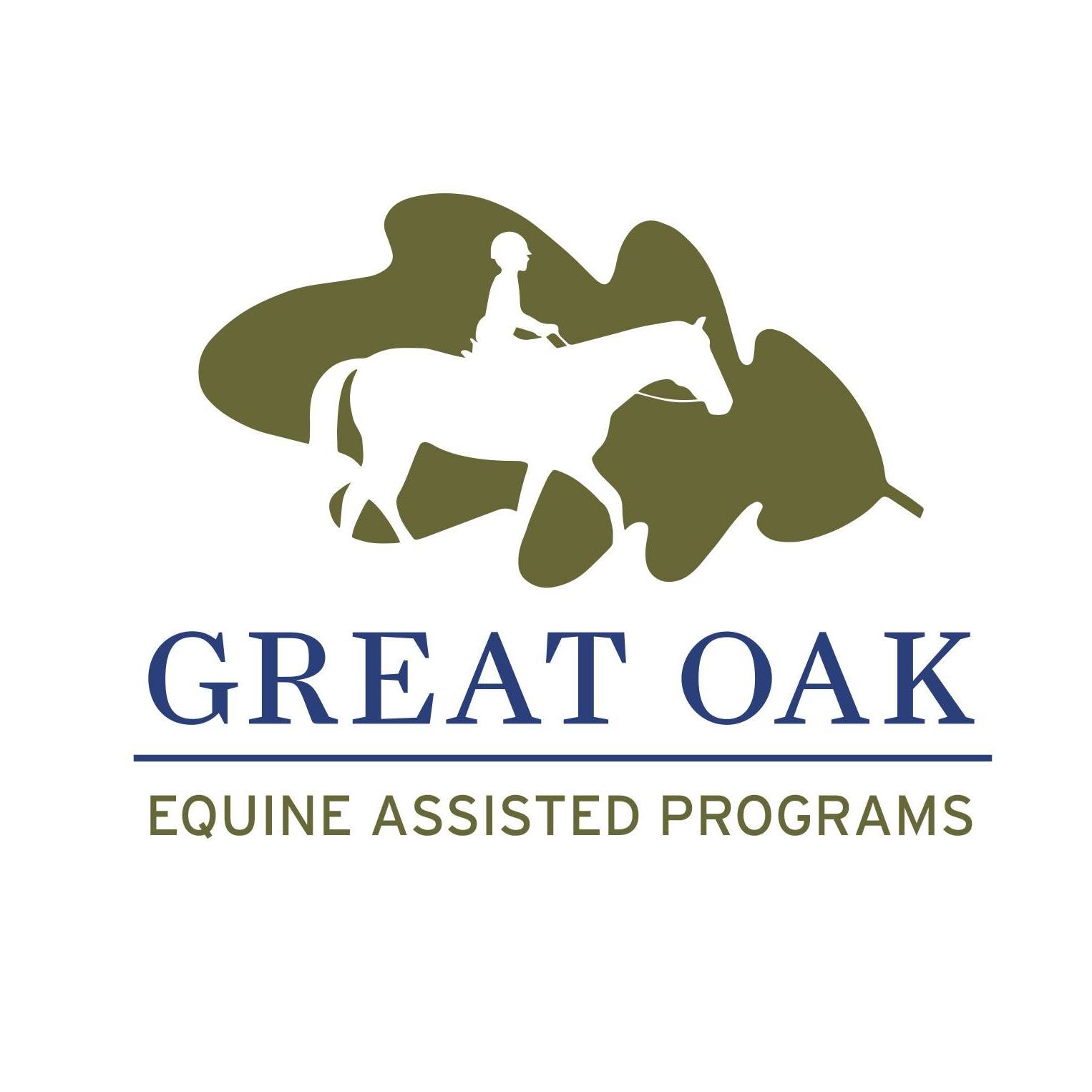 Just north of Laurens Street you'll find a 40-acre farm with a sage green barn highlighted by bright blue doors. Welcome to Great Oak! Each month the team of Nationally Certified Therapeutic Riding Instructors, dedicated Volunteers and Award Winning Horses provide 300+ uniquely tailored therapeutic and rehabilitative riding lessons. The individual needs and goals of their students, which range in age from 4 to 84, is their focus each and every day. Whether you're a Rider, a Volunteer or a Supporter the barn is a place where connections grow. Every thoughtful gift of your time, talent or treasure gives Great Oak's riders the experience of discovery, joy and freedom that come from the life-transformative programs on the farm.