Sign-Up for Weekly
Sign-up for Fig Datebook and receive weekly content that includes new blogs and features, local events, and happenings in Aiken delivered directly to your inbox.
To subscribe to Fig Aiken in print, please click here.
Get the Print Magazine
Get your own fresh Fig Aiken delivered to your doorstep 4x a year. Be inspired by the latest trends, happenings and thoughts about an Aiken lifestyle.
Sign Up
Suggest an Event
The online Fig calendar is a curated list of community and advertiser events happening in Aiken.
Contact Us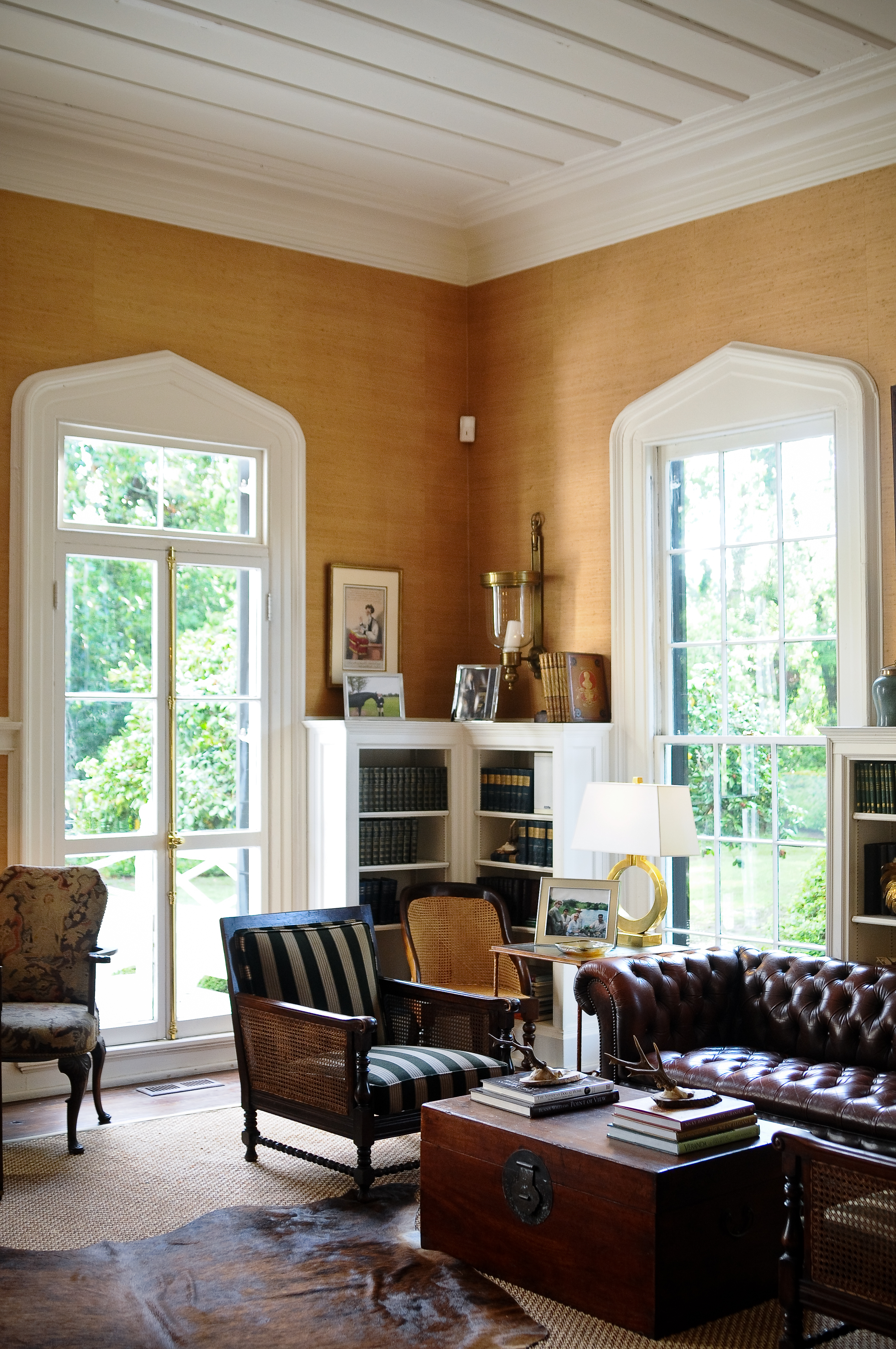 Take a drive down the charming and iconic South Boundary Avenue in the heart of Aiken and you'll come across one of the most quintessential Southern homes: Crossways. Crossways, originally known as Henry Place, has been a historical fixture in our community for over two centuries and she continues to elegantly reign as the oldest home in Aiken.

Our town, chartered in 1835, wasn't even on the map yet when the construction began on Crossways in the early 1800s. This home was originally built in 1815 as a two-story plantation style house on a 368-acre cotton plantation. It's a federal-style, antebellum classic that features soaring 15-foot ceilings, seven fireplaces, five bedrooms, four bathrooms, traditional gardens, and a carriage house. You'll fall in love with this home the moment that you walk through the wrought-iron gate, up the front steps, and into the entrance foyer and see the grand staircase leading up to the second floor.

Many Aiken residents have been fortunate to call Crossways home over the years from a South Carolina Governor to James L. Darby (one of the original Wintery Colony residents) and Arthur Young (of Ernst and Young). The house has been both a private home and a bed and breakfast, as well as a private residence that could be rented out for private events.

The history, glamour, and appeal of Crossways were recently recognized by HGTV on their special program, "Ultimate House Hunt." Crossways was nominated as a top "Home With History" in the United States and viewers from around the country voted for it over California mansions, New England estates, and Southwestern manors.

From the grand front entrance all the way through the spacious home and out to the meticulously landscaped grounds and gardens, Crossways represents Aiken through architecture: classic, beautiful, and full of history.