Sign-Up for Weekly
Sign-up for Fig Datebook and receive weekly content that includes new blogs and features, local events, and happenings in Aiken delivered directly to your inbox.
To subscribe to Fig Aiken in print, please click here.
Get the Print Magazine
Get your own fresh Fig Aiken delivered to your doorstep 4x a year. Be inspired by the latest trends, happenings and thoughts about an Aiken lifestyle.
Sign Up
Suggest an Event
The online Fig calendar is a curated list of community and advertiser events happening in Aiken.
Contact Us
June 16, 2020
A Note from Fig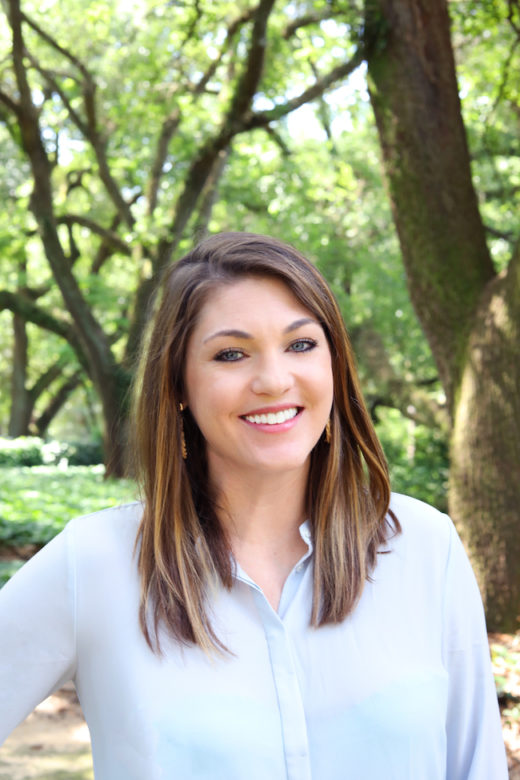 Welcome to the Summer Issue of Fig Aiken, an issue that we have completely dedicated to our resilient small business community. I want to first acknowledge the incredible business people that made this issue possible. A big thank you to Herlong & Doran Financial Group for being our Silver Champion. They, along with other small businesses, made this issue possible and we sincerely appreciate your altruism, kindness and support!
This letter comes to you from someone who witnessed the city, state and nation's shutdown as a local Aikenite and small business ambassador. For nearly two months we socially distanced and stayed home. We found ways to connect while staying safe. Now, as I write this letter, Govener McMaster has already opened up restaurants for both indoor and outdoor dining, salons and spas have begun to welcome clients in again, and local attractions around the state are starting to open their doors to visitors.
On March 14th our schools closed their doors. The days following, our restaurants, boutiques, salons and spas began to close their doors as well. No one had a clear answer as to what we were facing or for how long. I remember calling several friends who owned small businesses to check in. It was hard to ask such simple questions, 'how are you?' 'how can I help?' 'are you able to still work remotely?' These were such simple questions that held such a heavy weight. These business owners did not simply close their doors, they closed their hearts, passions and means to provide for themselves, their employees, and their families. These were dark days for Aiken. An absolute with no answer to when or how we would move forward. There were days that my heart ached for the normalcy we've always known. Would we survive this? If we did survive, what did the "other side" of this pandemic look like? What would Aiken's small business landscape look like? Could they hang on?
As we begin to emerge on the other side of the pandemic, we are incredibly blessed to be able to continue to live and work, even if it looks completely different than what we are accustomed to. As for me, I choose a positive outlook on the pandemic. This pandemic has made me realize what I was taking for granted—friendly handshakes, my loved ones, teachers, medical staff, walking around downtown, date night in a restaurant, grabbing a cup of coffee at New Moon, taking my girls into Pitter Patter to play while I shopped, the ability to go and get my haircut at the salon, hugging friends that are like family, and simply being around other people.
According to sba.gov, there are 384K small businesses in South Carolina which makes up 97% of businesses and 47% of employees in our state. This issue is dedicated to each small business that is fighting and clawing for survival. We aren't able to feature every small business in our town because unfortunately, as we go to print in May, many of them are still closed. However, we hope that this issue invigorates you to support the small businesses that you love in whatever way you feel safest doing so! We invite you to join the conversation on our social medial channels and let us know the ones you love and the ones that our town simply couldn't live without.
We know that there are hard days ahead, but together we will thrive! Our state motto—Dum Spiro Spero or while I breathe, I hope—is incredibly fitting for this issue.
ERIN TRUITT & THE FIG AIKEN TEAM